The die casting process is a metal forming technique that produces precise, shaped parts. It has been used for centuries and remains in use today, producing a variety of products, including train wheels and lamp posts.
It is a very effective manufacturing method for the production of high-quality, precise parts that can be produced in large quantities at a low cost. It can also be used to produce parts with intricate designs and complex shapes.
Depending on the desired product, there are several different metal casting processes to choose from. Choosing the right one for your project depends on the design, the type of metal you want to use, and the surface finish required.
Sand casting, investment casting, and pressure die casting are popular methods for the production of a wide range of products. They each have their own advantages and disadvantages, but all are useful for the production of high-quality and durable products.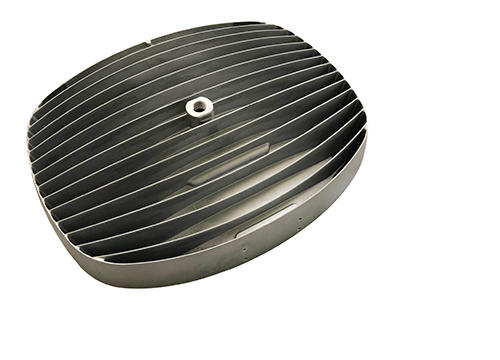 Cold chamber die casting is used when the alloy cannot be poured into hot chamber machines. It involves heating the molten metal in a separate furnace and ramping it into a shot chamber. This is a very efficient and economical way to produce the molten metal.
Aluminum is a common material in die-casting, though it is susceptible to cracking at high temperatures. In order to increase its durability, aluminum is often alloyed with copper and silicon.
The resulting casting is very hard and resistant to rust and corrosion, which makes it an ideal choice for many applications. It is also lightweight, making it an attractive option for outdoor lighting fixtures and other light-duty products.