In order to improve the performance of new energy vehicles, manufacturers need to introduce new materials into their production. Liquid metal is one of the new materials that can be used in new energy vehicles. Amorphous alloys are also a kind of new material for new energy vehicles.
Compared to common alloys, liquid metal has high strength, elasticity, and precision. It has been widely applied in consumer electronics, aviation, robotics, medical devices, and other fields. Therefore, its demand will continue to expand.
Ningbo Yuda Mould Manufacturing Co.,Ltd. with a strong lean production capacity, it has outstanding capabilities in the production of new materials for new energy vehicles. The company has established good cooperative relationships with customers and dealers.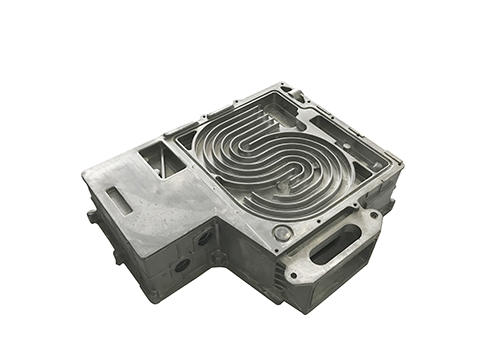 The company has focused on the development trend of new energy vehicles, deepened the market channel, and actively introduced new products. For instance, the company's die casting equipment has been used in motors and instrument panel doors. Additionally, the company has invested in the development of liquid metal.
Ningbo Yuda Mould Manufacturing Co.,Ltd. is China OEM Die Casting Mould Manufacturers and Suppliers, Manufacturing, Design, Die Casting Solution Provider, which is located in Ningbo China and have an area of 13,000 m2 plant. We are a company that consistently achieves levels of excellence above and beyond client expectations in design, quality and timely delivery.