When a component part breaks down, a company should find a way to replace it. A reverse engineering company can help you create a better replacement part that is stronger and more durable. This can help your equipment last longer and reduce your maintenance costs.
Various industries use reverse engineering to create new parts, or to improve the functionality of an existing part. This includes building industrial components and medical products. It can also be used to build aircraft. The process requires a knowledge of mechanics, materials science, and production methods.The company can also remanufacture the parts to your specifications. In some cases, the replacement part may be cheaper than buying the original one.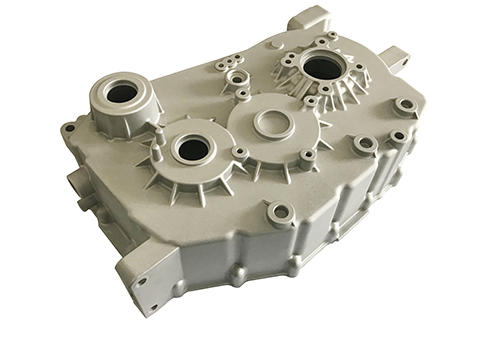 They have a complete plant that includes sintering, heat/steam treating, and pressing. Their engineers can help you design tooling, FMEAs, and control plans. These services can also be used to optimize the production process.Some specialty companies supply their parts directly to end users. Others offer their products to OEM companies for resale as their own brand.
Many component parts break down regularly. To avoid this, it is recommended that a customer order planned overhaul spares. Planned overhaul spares are a convenient way to keep replacement parts on hand. You can order them whenever they are needed.