An electric motor is a machine that generates mechanical energy using a magnetic field. Typically, it is made up of a rotor, bearings, shaft, a stator, and windings. Each of these parts has a distinct purpose, so the overall performance of an electric motor depends on its components.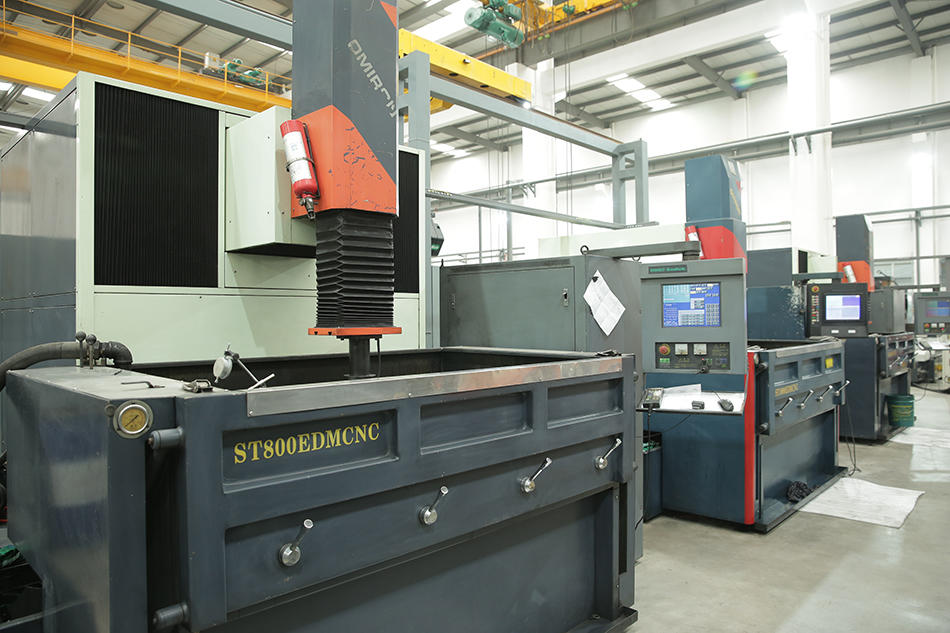 When a component part breaks down, a company should find a way to replace it. A reverse engineering company can help you create a better replacement part that is stronger and more durable. This can help your equipment last longer and reduce your maintenance costs. Various read more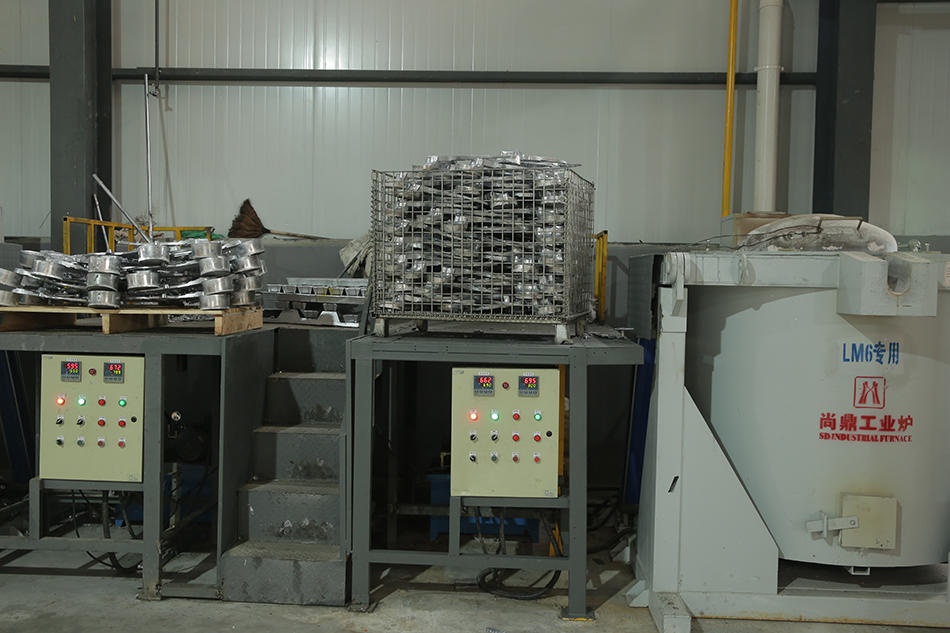 In order to improve the performance of new energy vehicles, manufacturers need to introduce new materials into their production. Liquid metal is one of the new materials that can be used in new energy vehicles. Amorphous alloys are also a kind of new material for new energy vehicles.